Welcome to Mineuniverse
Your Gateway to Minecraft Exploration! Embark on an extraordinary journey through boundless realms.
Community-Driven Experience
Connect with Minecraft enthusiasts worldwide. Join our vibrant community, share experiences, and forge lasting friendships.
Uncover a Universe of Minecraft Possibilities
Explore awe-inspiring landscapes, daring adventures. Dive in and unlock endless possibilities!
Discover the Minecraft Universe Today!
Embark on an extraordinary journey through the boundless realms of Minecraft with Mineuniverse. Whether you're a seasoned player seeking new challenges or a curious beginner ready to dive into this pixelated universe, we've got you covered. Explore our comprehensive Minecraft server list and mod collection, where endless possibilities await.
Explore Now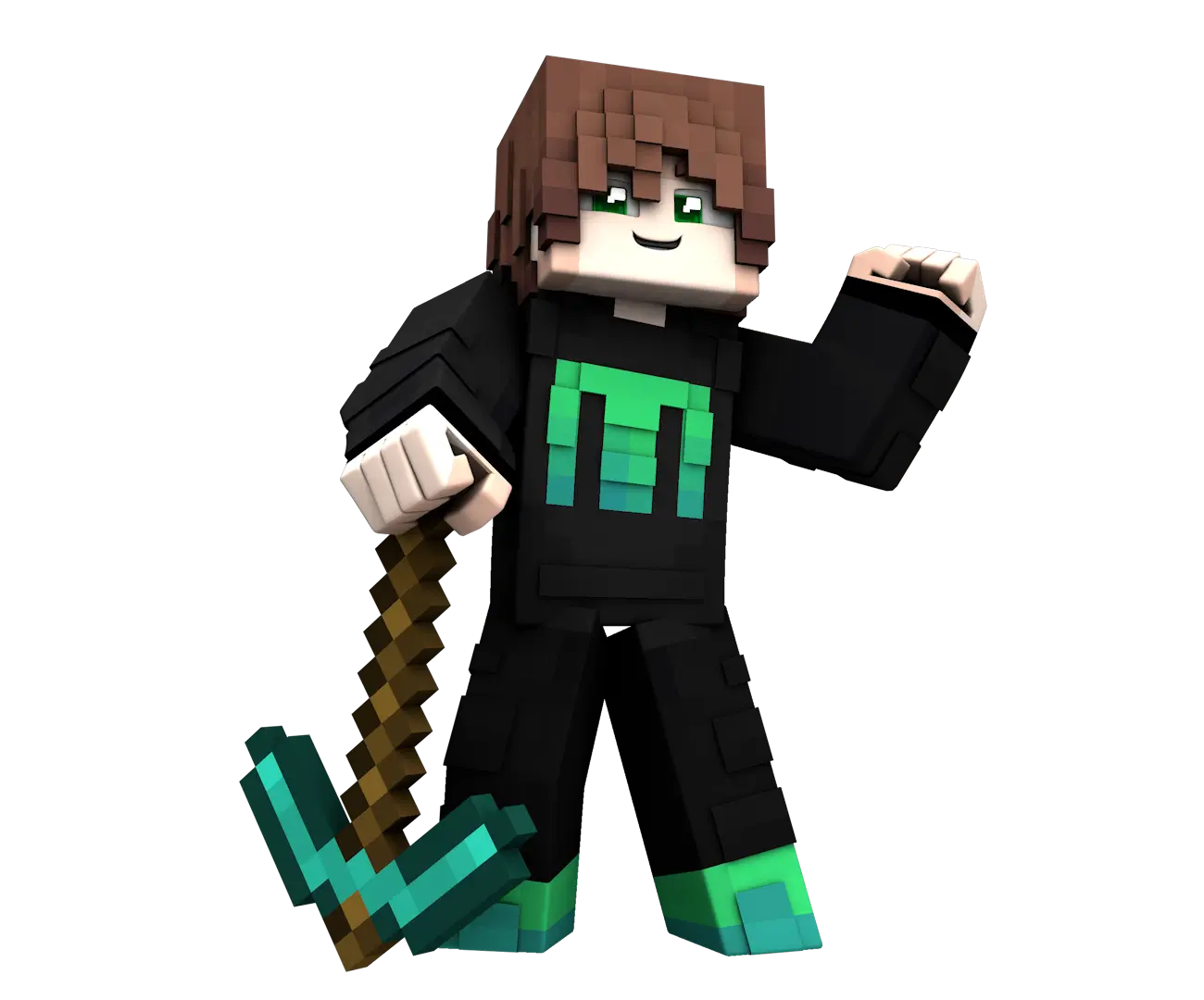 Unlocking the Best of Minecraft
Join Mineuniverse today and unlock the best of Minecraft with exceptional services. Trust us to be your companion on your Minecraft journey!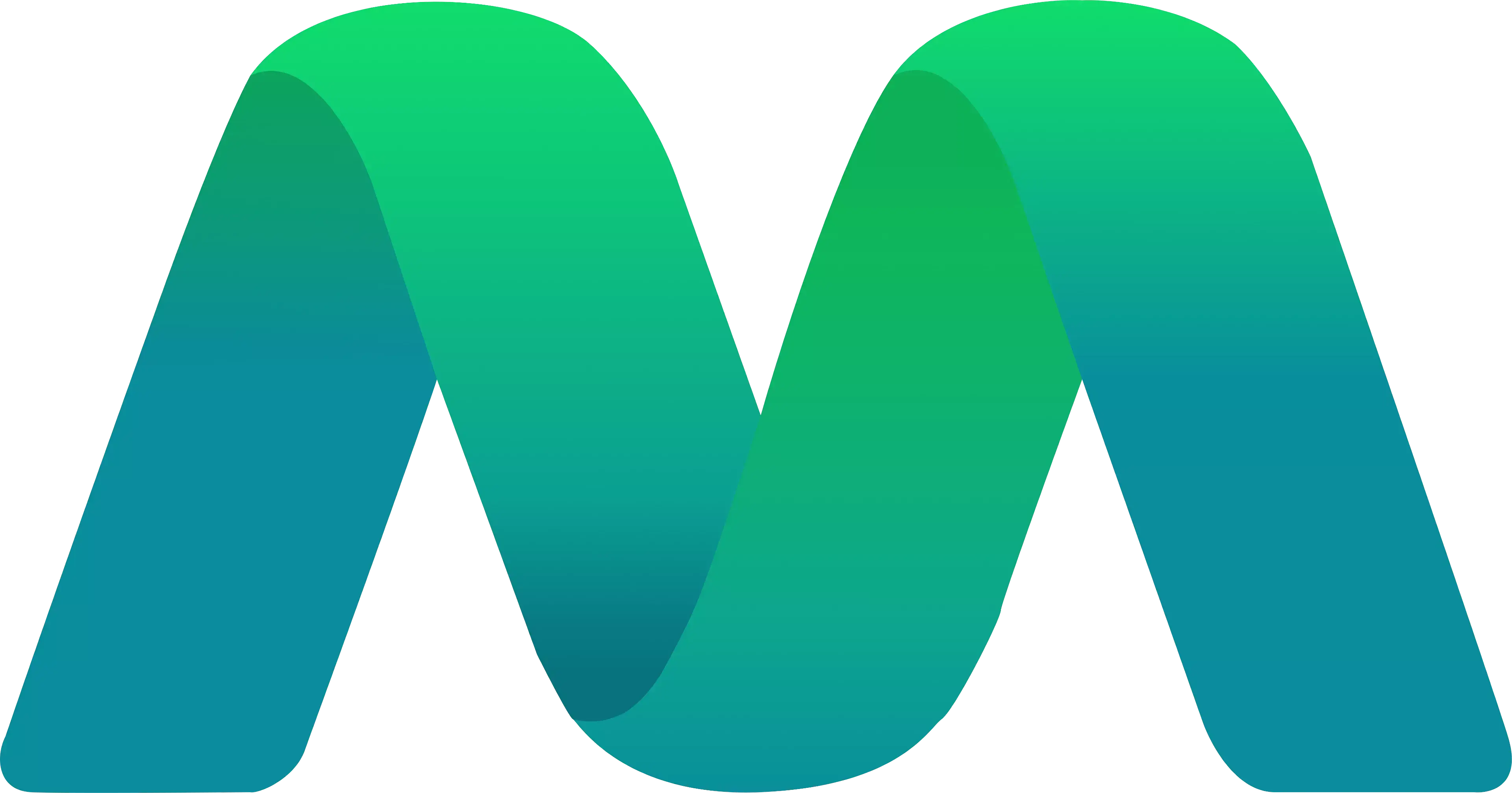 Discover the Ultimate Minecraft Server List
At Mineuniverse, you can find the ideal Minecraft server for your preferences! Numerous options for role-playing, PvP, minigames, and survival are provided by our server list.
Start Now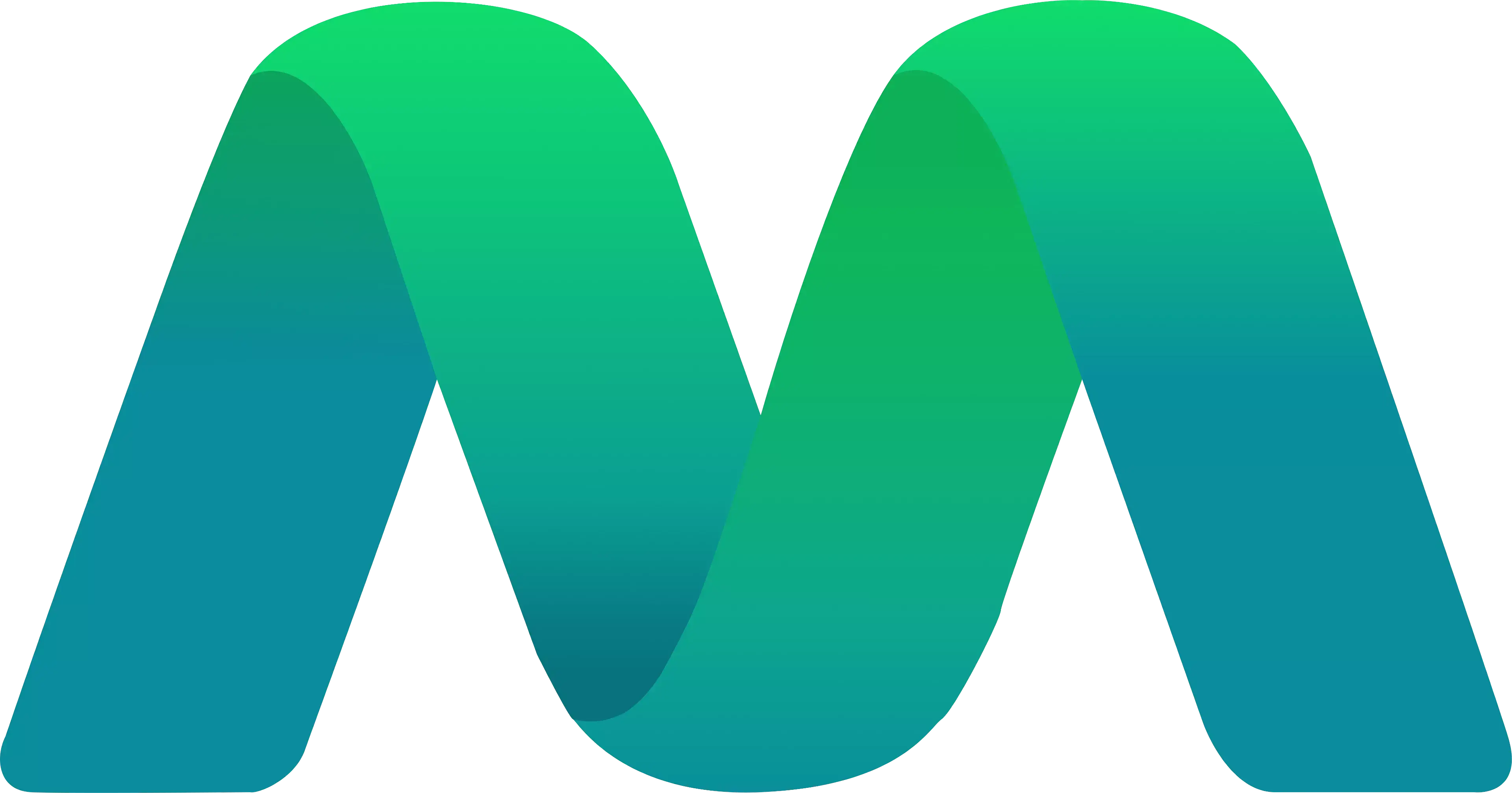 Unleash the Power of Mods
With the help of our collection of Minecraft mods, you can unleash unrestrained creativity and innovation. Exciting features, visual improvements, and gameplay improvements will improve your gameplay. Our mods let you customize your Minecraft experience by adding new biomes, creatures, sophisticated equipment, and magical spells. Create something truly extraordinary with your gameplay!
Get Started
Empowering Minecraft Creators and Communities
Unleash the full potential of your Minecraft community with Mineuniverse! Empower creators, server owners, and mod developers to shape extraordinary experiences. Join us today and nurture thriving communities. Let the Minecraft magic unfold!
Discover, Play, Connect!
#ForgeYourMinecraftCommunity
Unite and Thrive in the Minecraft Universe! Discover limitless adventures, find the perfect servers and mods, and connect with a vibrant community. Forge unforgettable friendships and create lasting memories in the world of blocks and wonders. Join us at Mineuniverse and let the Minecraft magic unfold.
Start Your Journey
Tools for Success!
#MinecraftEmpowerment
Unlock the full potential of your Minecraft community with Mineuniverse! From comprehensive server management tools to a dedicated platform for mod developers, we provide everything you need to nurture and grow your community. Empower your Minecraft journey today and create an unforgettable experience for your players.
Get Empowered Now
Why Choose Mineuniverse?
Discover the top reasons to choose Mineuniverse for your Minecraft journey.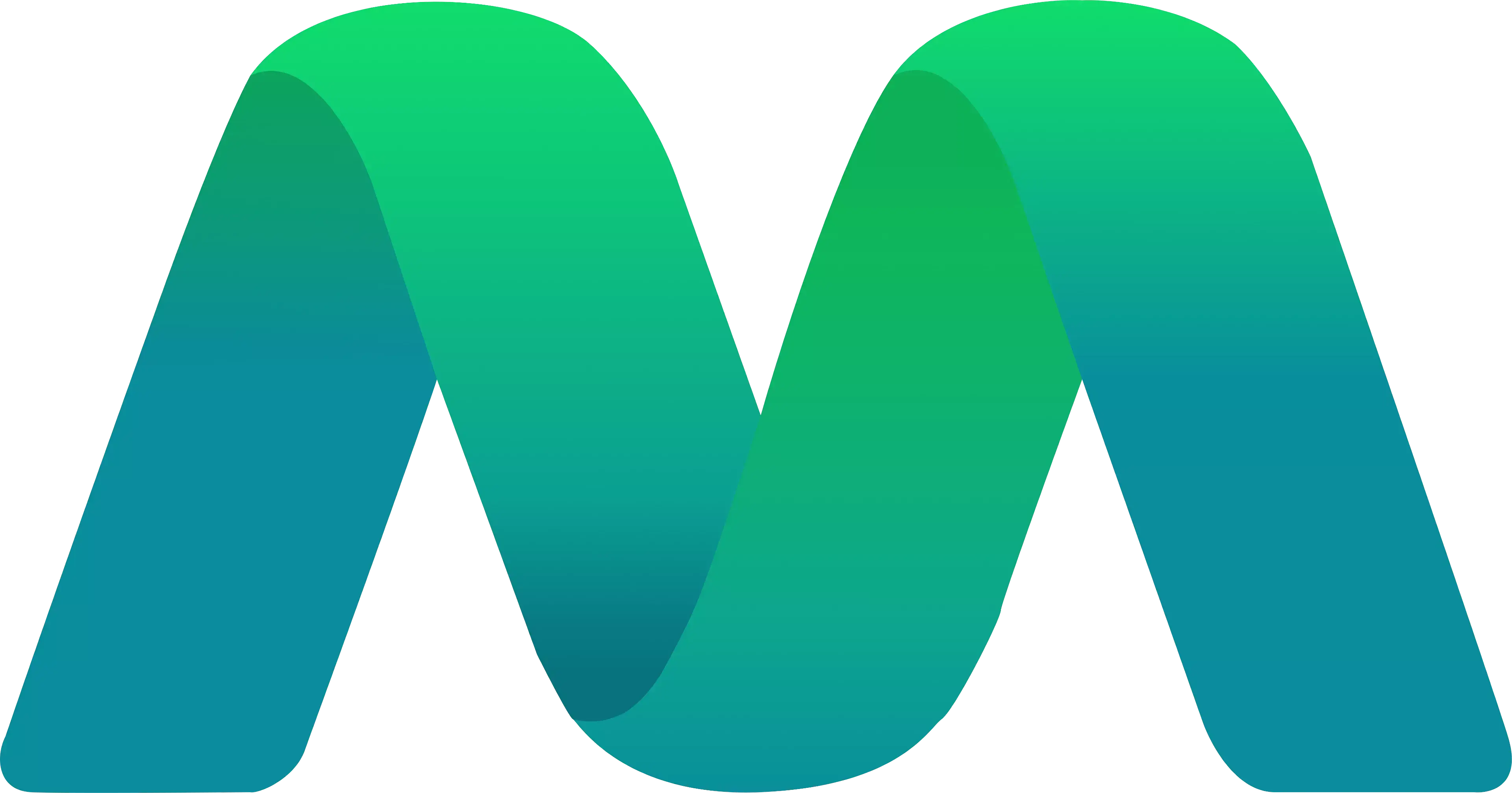 Vast Server Selection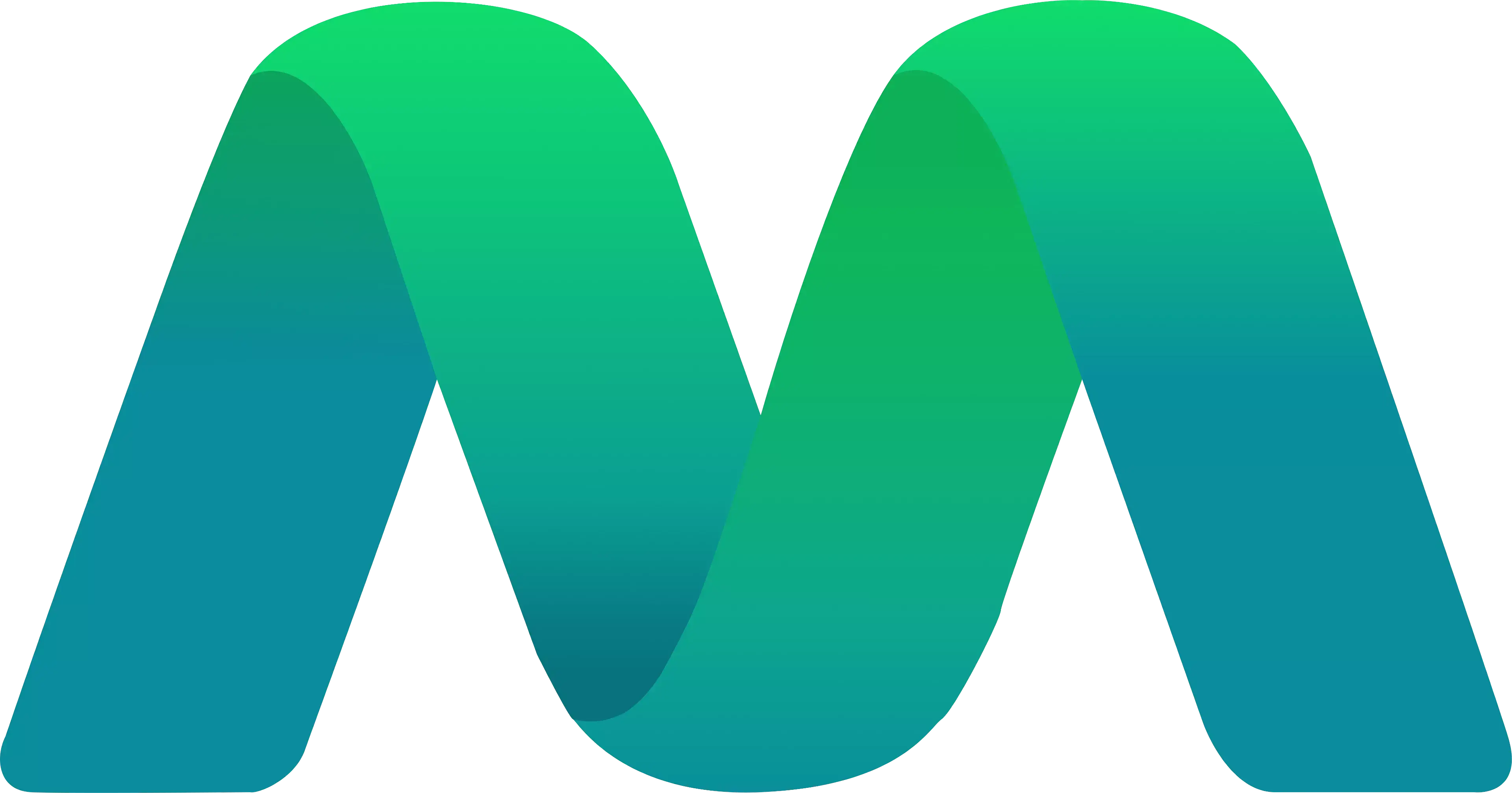 Curated Mod Collection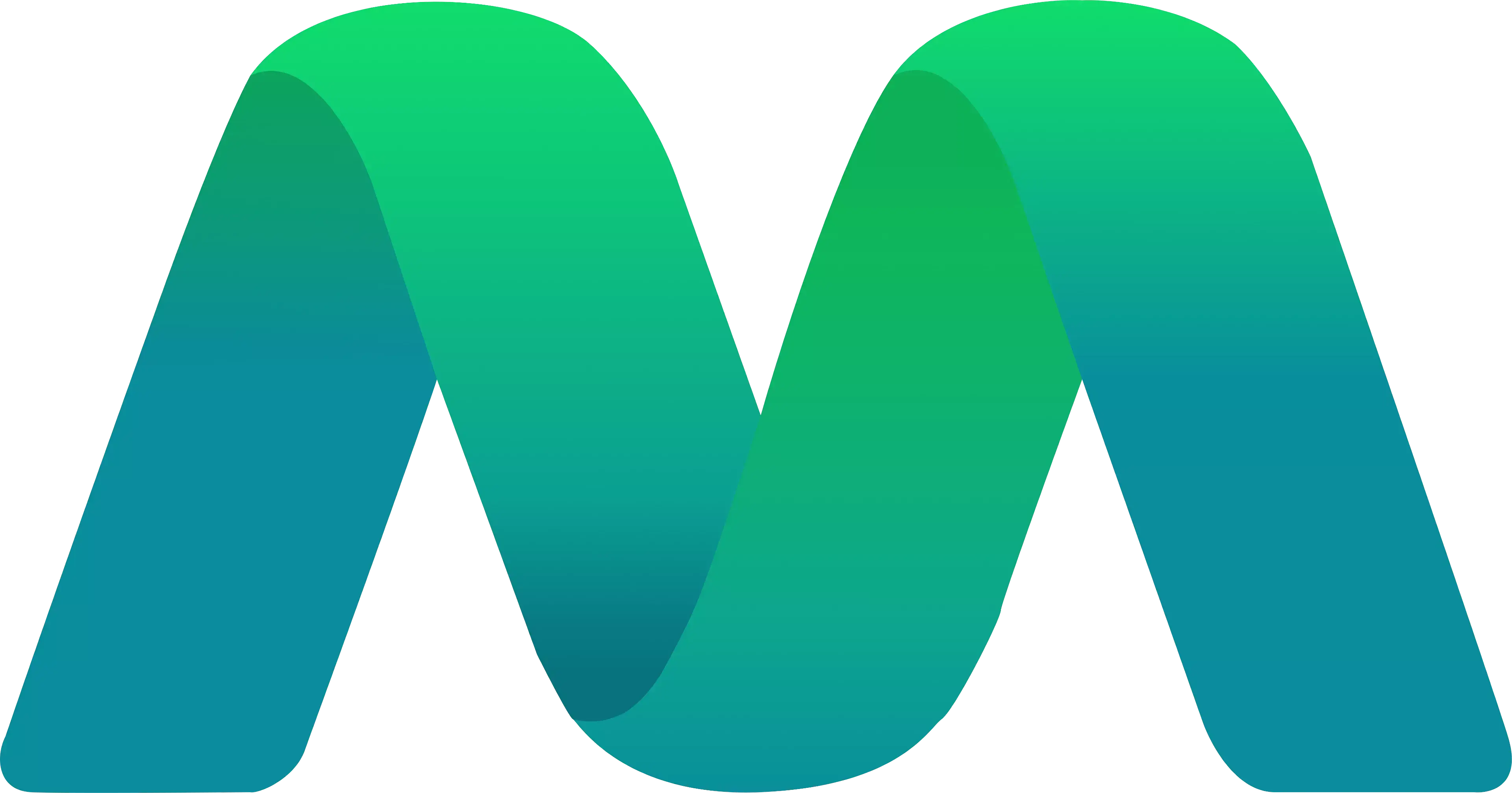 Supportive Community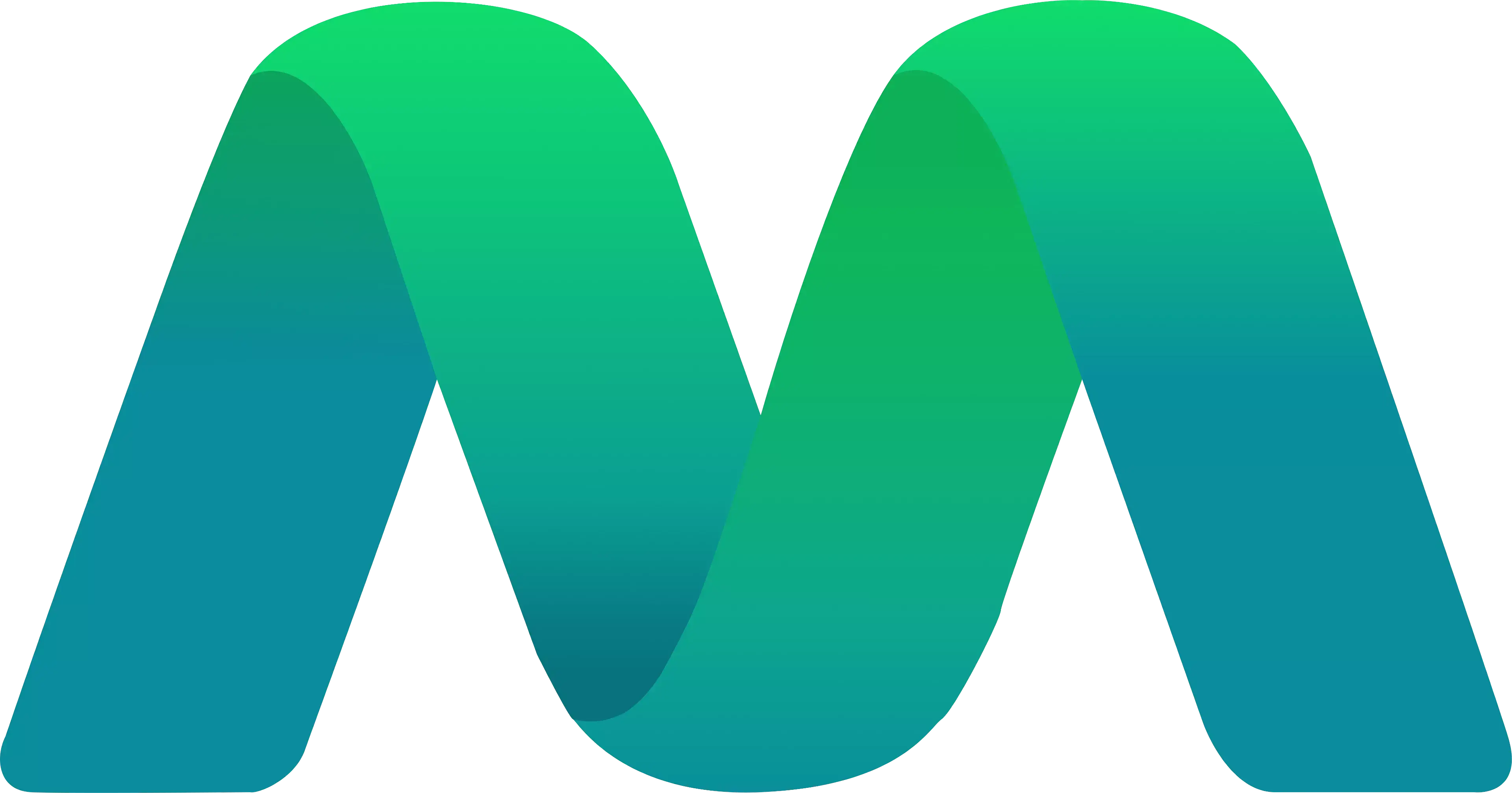 Empowering Tools
200+
Clients Already Registert